Tell HGTV to stand strong with Chip and Joanna, under attack for traditional marriage!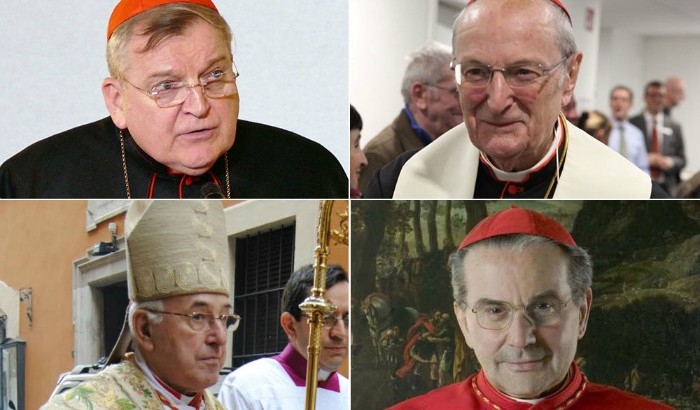 Cardinal Burke and 3 other cardinals have written Pope Francis pleading for clarity. Express your support for the letter.
The right to life of EVERY Canadian should be protected, including the unborn. Repeal section 223(1) of the criminal code!